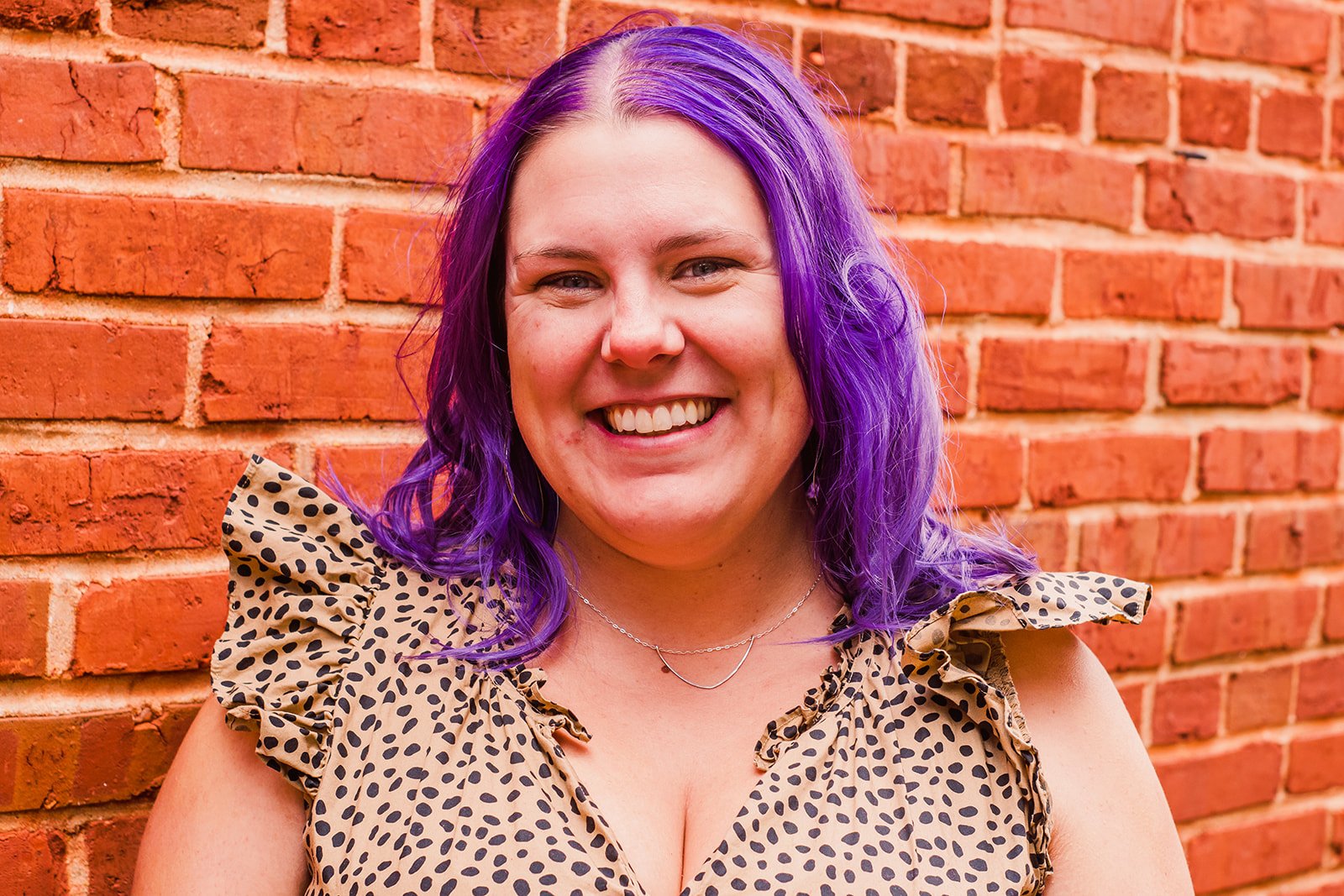 I lead and build creative teams.
I'm a UX/UI designer with 11+ years of HubSpot partner agency experience, who is passionate about the voice of the creative contributor and the strategy behind a user's experience.
Experience
Media Junction
Director of Web
November 2021 - Present
As Media Junction's Director of Web, I am responsible for mentoring and managing the organization's Web Team, consisting of 10+ people. The team roles range from CMS implementors to designers, developers, and content strategists. I lead two-way feedback one on ones and structured team meetings that regularly lead to process amendment and creation. Additionally, I define the strategic direction of roughly 50 of the agency's annual website projects. With a seasoned understanding of UX/UI best practices, inbound marketing knowledge, and Google Analytics, I confidently and successfully present website strategy solutions to clients.
Lone Fir Creative
Creative Director
December 2019 - October 2021
As Creative Director at Lone Fir Creative, I was responsible for providing the strategic direction for the output of the entire creative team. By utilizing my knowledge of UX principles, web design best practices, inbound marketing, and StoryBrand, I successfully presented solutions to clients regularly. I managed a team of designers, project managers, and outsourced developers. I led one on ones, developed professional development plans, and provided detail-oriented quality assurance for my team. I identified and implemented a series of repeatable processes that led to a highly predictable web delivery process that led to informed clients and profitable projects.
IMPACT
Design Supervisor
September 2017 - October 2019
As Design Supervisor at IMPACT, I was responsible for leading and managing world-class design deliverables across the agency. This included ensuring client work was properly scoped while utilizing our staff of designers to ensure peak, optimal team performance. In addition to my management responsibilities, I was accountable for designing high-end work that emphasized inbound marketing best practices.
LinkLabs
Marketing Manager
January 2017 - September 2017
As Marketing Manager at Link Labs, I was responsible for the marketing strategy for both Link Labs and their product entity, AirFinder. With a complete understanding of the HubSpot Growth Stack, I was able to develop and implement inbound marketing strategies throughout an Enterprise portal, two HubSpot CMS websites, and the HubSpot CRM with Sales Pro. I also led the design of content and sales materials.
Quintain Marketing
Art Director
September 2013 - January 2017
As Art Director at Quintain Marketing, I specialized in utilizing and managing the principles of Inbound Marketing with the design and development of HubSpot CMS and WordPress websites. With a strong fundamental background in graphic design and intense knowledge of inbound marketing using the HubSpot platform, I was able to cohesively implement client branding across a variety of user experiences.
Quintain Marketing
Marketing Manager
April 2011 - September 2013
As Marketing Manager at Quintain Marketing, I facilitated the interests of social media, marketing, and inbound marketing clients. Serving as both a graphic and web designer, I created print collateral, developed logos, and visually established online presences. Utilizing WordPress, I was able to create engaging web presences for clients. With these design skills, I was able to exceed the expectations of clients by providing this unique skill set to our promotional products clientele.
Education
B.A. Art
Graphic Design Concentration
Lynchburg College
Fall 2005 - Spring 2009
Certifications & Training
HubSpot Marketing Software
HubSpot Growth-Driven Design
HubSpot Delivery Client Success
HubSpot Developing a Sales Plan
HubSpot Frictionless Sales
HubSpot Content Marketing
HubSpot Delivering Sales Services
HubSpot Selling Sales Services
Storybrand Certified Agency - Certified Guide
Hootsuite Professional Certified
New Horizons - Introduction to Agile Project Management
Skyline Technology Solutions - Communication Fundamentals
Marcus Sheridan - World Class Communication
"Jessie-Lee is an extremely creative, passionate, and talented person. She's multifaceted when it comes to her skill set. Her design skills are top-notch. She's also experienced when it comes to web development, client-facing engagements, and management abilities. During our time together, Jessie-Lee managed the Design Team for IMPACT. (An integral part of the services team that worked directly with the web development team.) As a manager, she was easy and fun to work with. My favorite quality is that she is solutions focused. She always is problem-solving to find ways to continue moving the team forward. I would highly recommend working with Jessie-Lee."
— Alexandre Winter, Creative Director/Video Manager at IMPACT
"Jessie-Lee is an outstanding art director and educator in marketing and graphic design. She trained me during my graphic design internship and continues to direct me in my graphic design position with Quintain Marketing. She's well-versed and well-rounded in the all latest social media trends, design tools, WordPress, Hubspot, and other marketing tools. I'm continuously amazed by her serious commitment to her job position, and how she is capable of juggling more than a dozen client design and marketing needs while doing meetings and training interns - all on any given day. She is an exemplar of someone who loves and is good at their job."
— Katlyn Williams, Small Business Owner at Katlyn Rose Photography & Design
"Working with Jessie-Lee, I found her as a person with great proficiency and deep skills in business solutions. She is not only a result-driven and energetic Marketing Manager but also an inspiring expert. Jessie-Lee is a multi-skilled, detail-oriented, wise, and passionate person. Eager and forward-thinking professional. Makes the impossible possible."
— Dale Eutsler, Contracts/Procurement/Supply Chain Professional
Think we could be a fit?
I'd love to learn more about your organization and how you're envisioning we'd work together.
Schedule Time to Chat